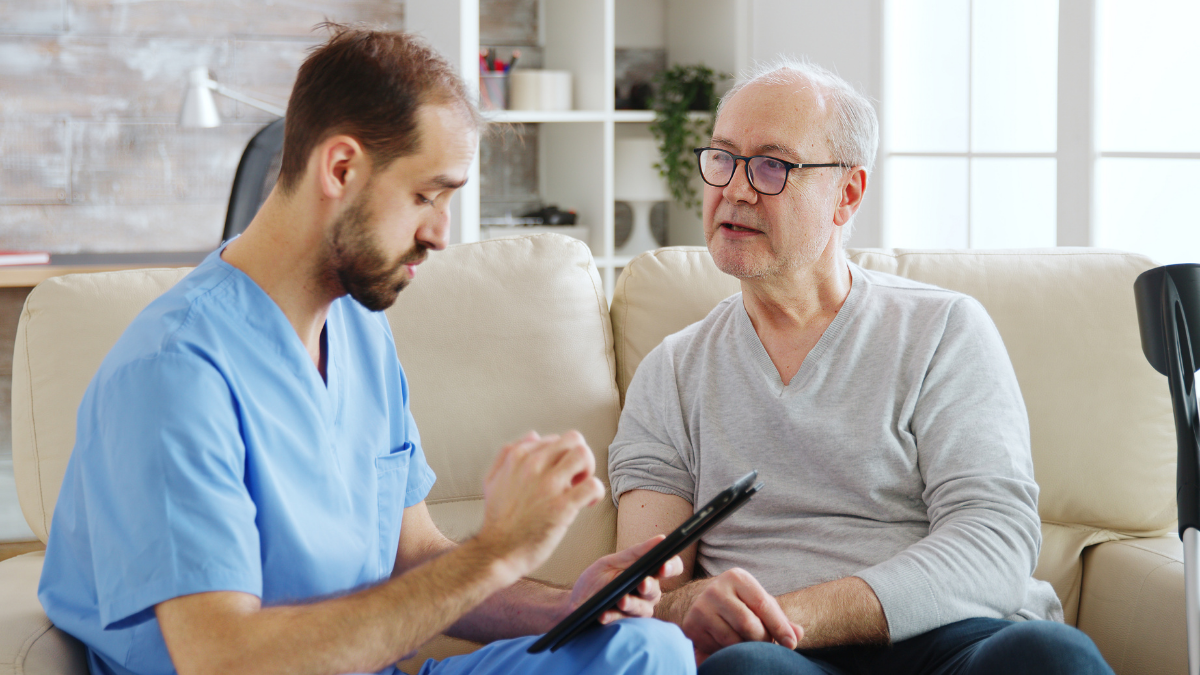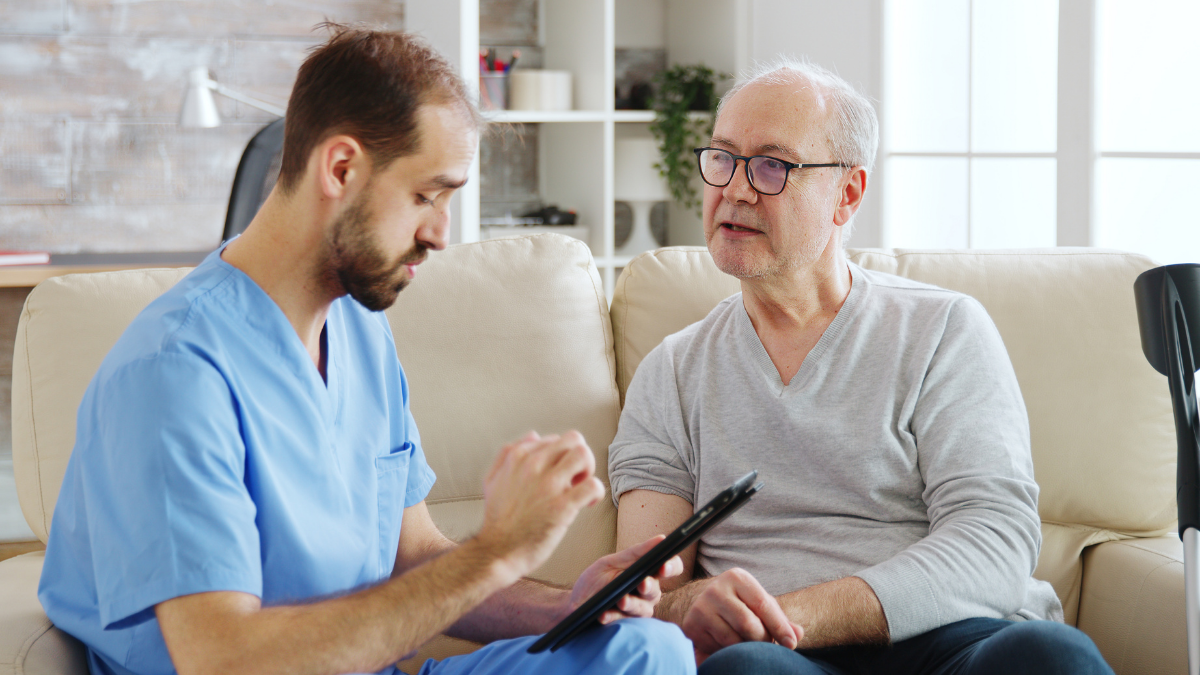 After undergoing rigorous security assessments, the Archangel® care cloud has been approved and added to the Scottish Digital Telecare Security-Assessed Suppliers Scheme, marking an important step in Communicare247's journey in supporting telecare service providers desire to achieve interoperability and their transition from analogue to digital.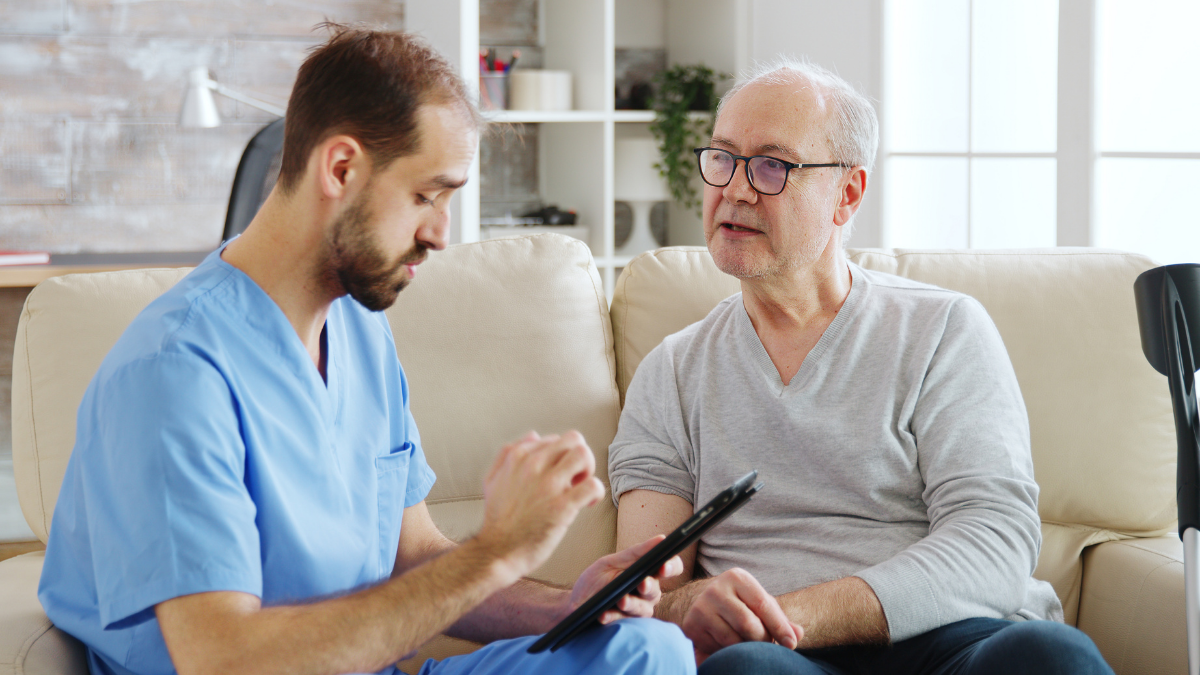 As an approved supplier, telecare service providers can be reassured and confident about the cybersecurity management processes and systems in place.  The Digital Telecare Security Assessment Scheme has been developed to support telecare service providers, including local authorities and housing associations, to evaluate cybersecurity risks of suppliers more effectively before integrating with new supplier digital solutions. This involves suppliers undergoing an assessment on its cybersecurity management processes and for a penetration test to be completed.
Andy Grayland, Chief Information Security Officer, Digital Office for Scottish Local Authorities said: 
"The Scottish digital telecare security-assessed suppliers scheme reviewed a submission from The Safe Shoes Group for their Archangel® system. The assessment panel was very impressed with pre-existing security culture and standards within Safe Shores. Both this assessment scheme, and Safe Shore's positive response to it, will help ensure that vulnerable telecare users across Scotland are protected against the threat posed by cyber criminals when using these services." 
Scott Gilmer, Technical Systems Manager at The Safe Shores Group said: 
"Communicare247® continually champions cybersecurity and data protection throughout its products and services, so we are delighted to have been the first platform gateway to receive such positive feedback from the Scottish Local Government Digital Office and their acceptance into their Digital Telecare Security-Assessed Suppliers Scheme. 
"With Archangel® included in the scheme, our customers and partners are assured of the cyber integrity within Archangel® and telecare service providers can be confident in the security and reliability of our system to support and protect individuals living independently at home. Furthermore, the Archangel® security and resilience can help to mitigate risk in adoption of new product choices, and offer time and effort saving, for both telecare service providers and suppliers." 
About Archangel®
Archangel® is an independent, open, scalable, service delivery platform which is designed to seamlessly integrate a wide range of third party vendor home and mobile equipment, combine multiple data sources, and deliver proactive and reactive monitoring and reporting systems used to care for, and protect, individuals while living independently at home. 
Archangel® delivers flexible services, to mitigate the individual's risk, and enables service providers to create personal and customised telecare services catering to the needs of an individual. 
The Archangel® monitoring system helps individuals to live independently in their own homes for longer, and a growing range of shared data insight portals will deliver proactive care management and response tools.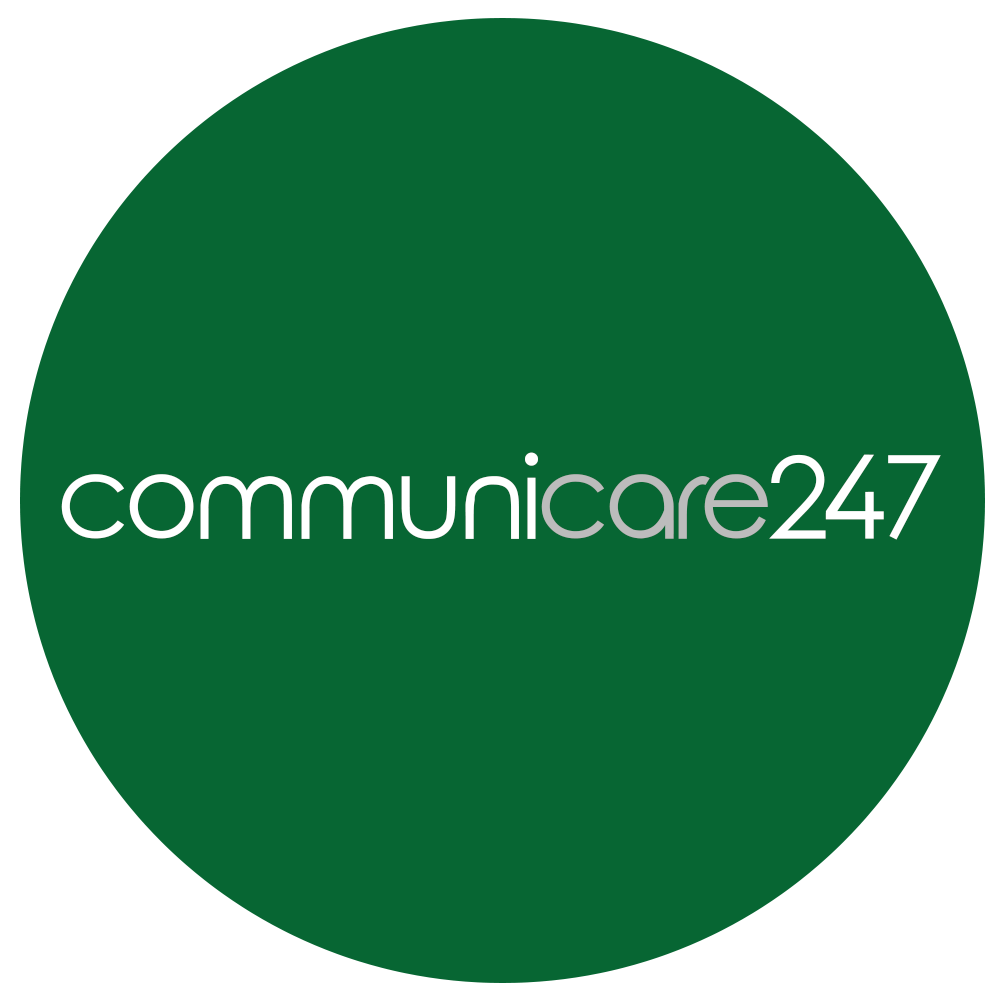 About Communicare247
Communicare247 is a health and social care service provider which delivers connected care solutions. Using secure digital technology and monitoring services, we enable citizens to remain safe and independent in their own homes for longer. Cloud services and effective technology provide valuable reassurance for individuals receiving care and permits sharing of information with families and care providers. The service helps to support service commissioners in balancing their duty of care with practical efficiencies capable of meeting modern day audit and resource challenges.