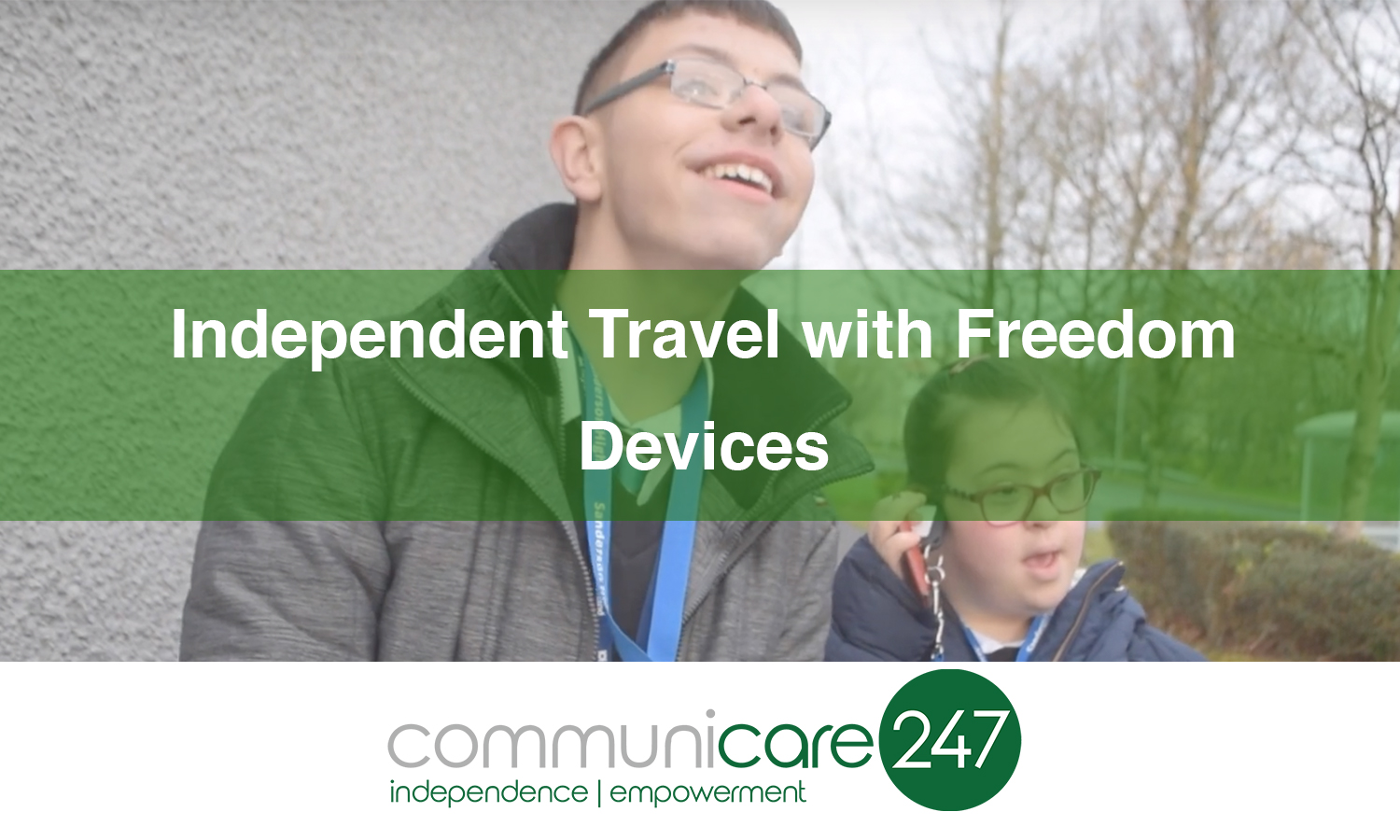 Sanderson High School, an additional support needs (ASN) school, recognised that their pupils could not perform certain tasks. This was because their pupils had anxiety and low confidence when tasked with travelling independently.
Aisling Boyle, Head Teacher at the East Kilbride school, wanted to address this and in 2017 partnered up with digital telecare provider Communicare247, who offered their Freedom devices as a solution.
Communicare247's Freedom Range is a location-enabled telecare service which provides independence to individuals who need additional support within the community.
Watch the videos below to see the children's journey
The devices allowed the teachers to track the children's location to make sure they were safe. They also feature an SOS button allowing the child to directly contact their teacher if they felt distressed via two-way communication.
As part of the "Wider Achievement Programme," the pupils were slowly introduced to the use of public transport while wearing the Freedom Devices. The confidence the pupils have in the Freedom Devices allowed Sanderson to build their confidence while travelling up one bus stop at a time.
Mrs Boyle said: "The pupils have more acceptance and confidence in the community as they are using public buses as opposed to school buses. They are more independent and they are gaining a life skill.
Following the implementation of the Freedom devices. Sanderson has seen a 50% increase in the number of alumni who are now able to travel on public transport rather than private hire.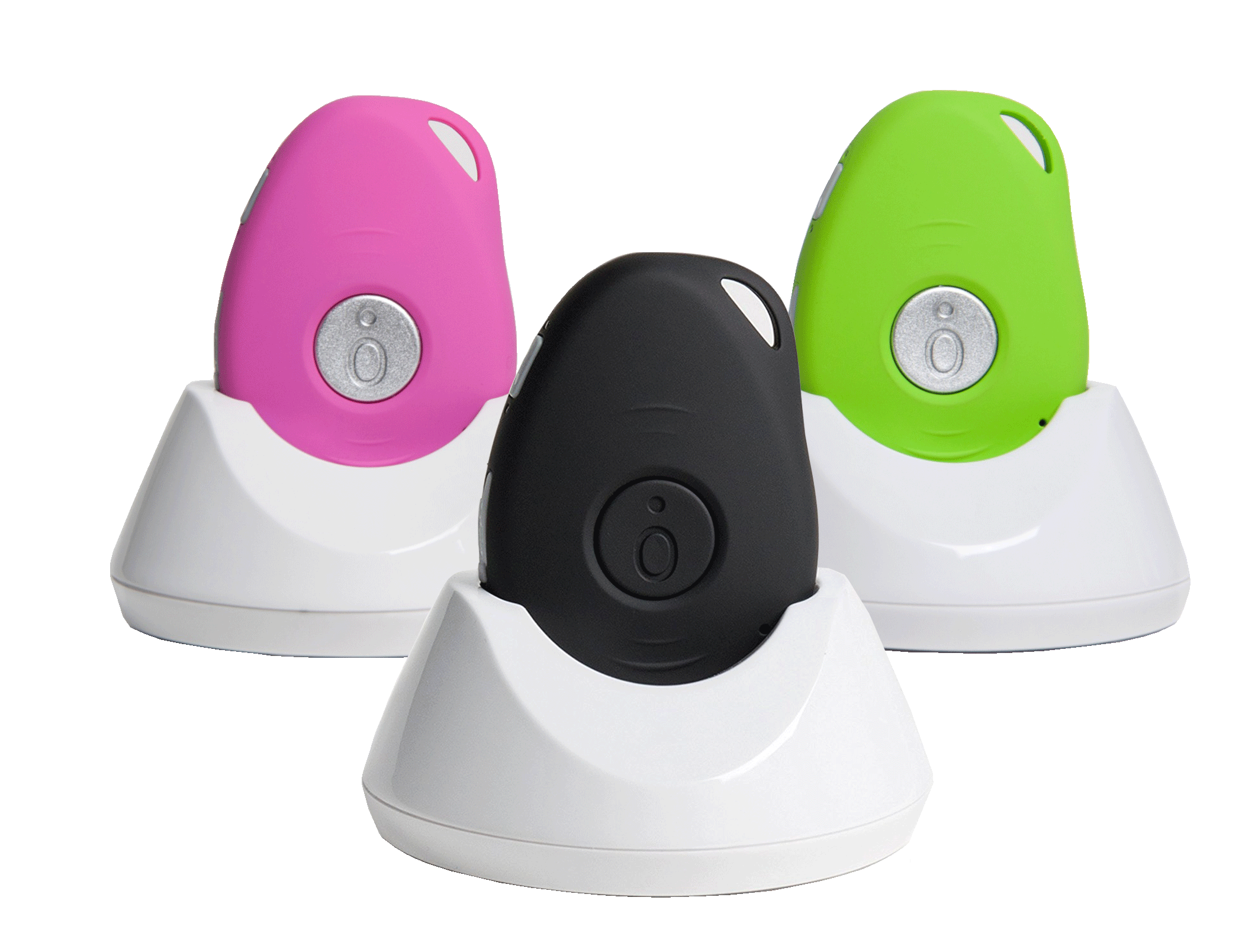 Tom Morton, CEO of Communicare247, said: "Our Freedom range has been designed to promote independence within the community, and it's great to see the positive effects which it is having on the pupils at Sanderson.
"It also highlights the versatility of mobile digital telecare and how it can be implemented within the education sector."
Due to the success of this Wider Achievement Programme, Sanderson High School developed an SQA qualification called "Independent Travel".
Mrs Boyle continued: "The parents are very happy that we are managing to do this and that it has become part of our curriculum.
For their work with Sanderson High School, Communicare247 has been shortlisted for the Empowering Children and Young People Award at the Holyrood Digital Health and Care Awards.
The award recognises organisations who are using digital to engage and support children and young people to improve their health and wellbeing, empowering them by improving access to self-support resources and services to make positive decisions about their health and wellbeing.