We're at the forefront of a
transitioning health
and social care system.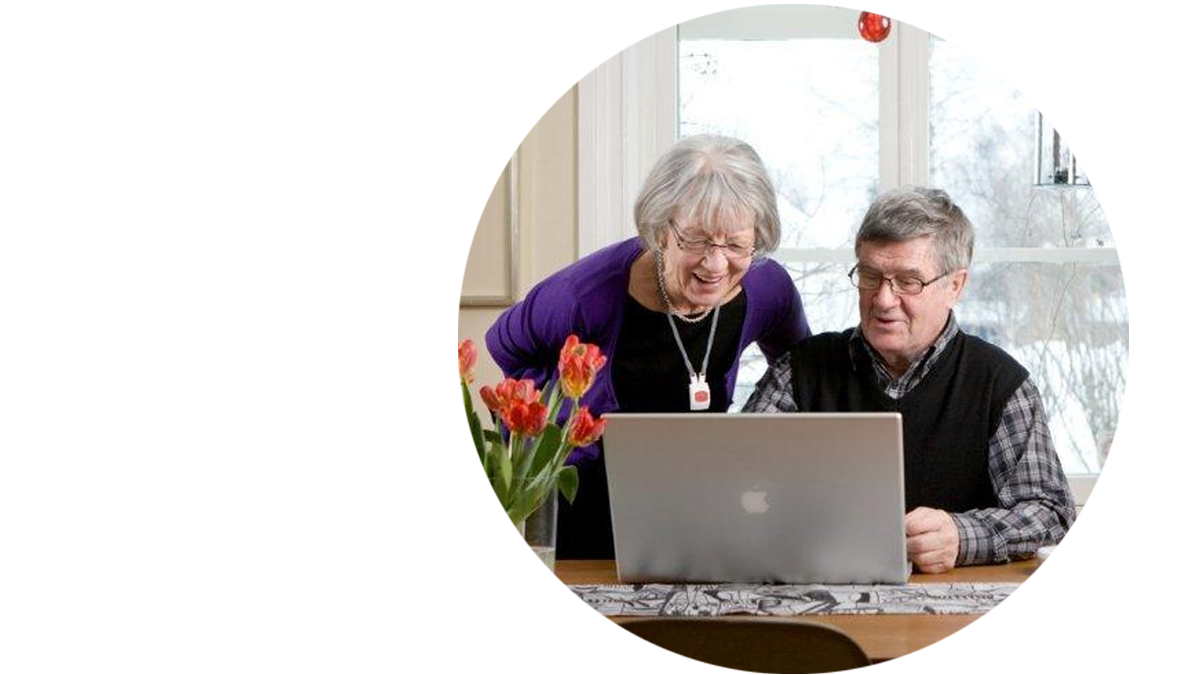 Delivering connected care
Communicare247 is a health and social care service provider which delivers connected care solutions. Using secure digital technology and monitoring services, we enable citizens to remain safe and independent in their own homes for longer. Cloud services and effective technology provide valuable reassurance for individuals receiving care and permits sharing of information with families and care providers. The service helps to support service commissioners in balancing their duty of care with practical efficiencies capable of meeting modern day audit and resource challenges.
Discover our Services
Making the Big Switch Simple
Leading the transition to digital
Communicare247 mitigates the risk associated with the analogue to digital telephony network switch currently underway and due for completion in 2025. It delivers services which have been co-designed by care sector stakeholders, including citizens, families, the police, social care professionals, alarm monitoring centres and first-responders, other housing and care professionals, and charities, and it is implementing a future-proof digital TEC solution which is adaptable for all current health pathways.
Discover the Heritage Range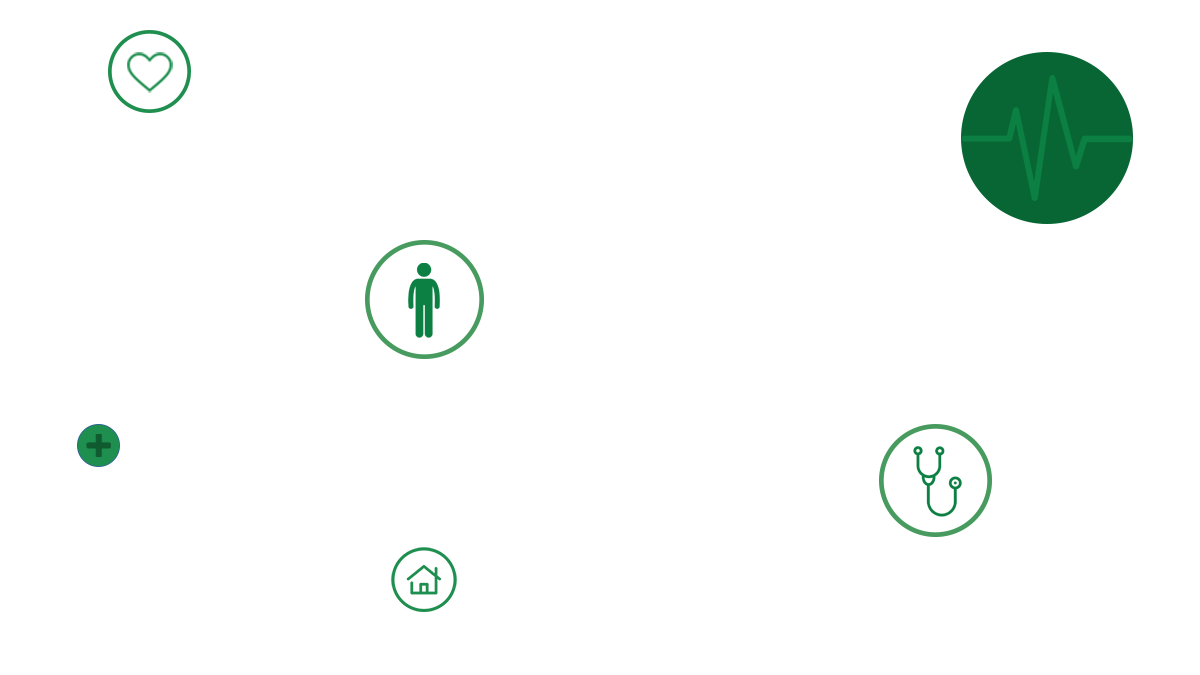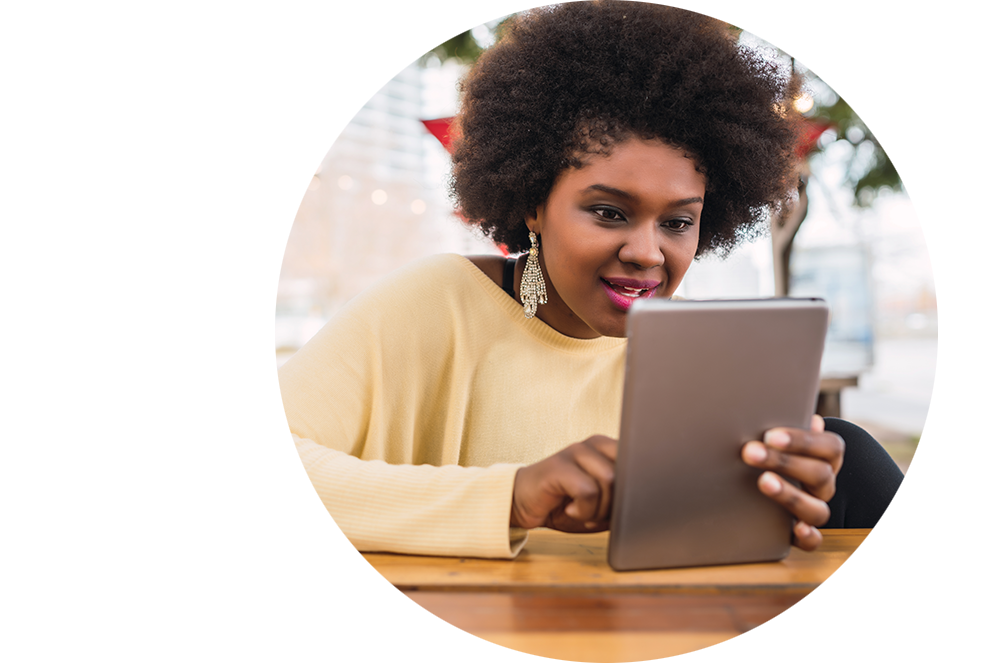 Analogue 
Telecom companies have already begun migrating phone systems from the traditional analogue system to digital. As a result, a number of local authorities and care providers have noted a dramatic rise in call failure rates. This is because older telecare systems are not compatible with a digital IP service, disrupting service to thousands of citizens around the world.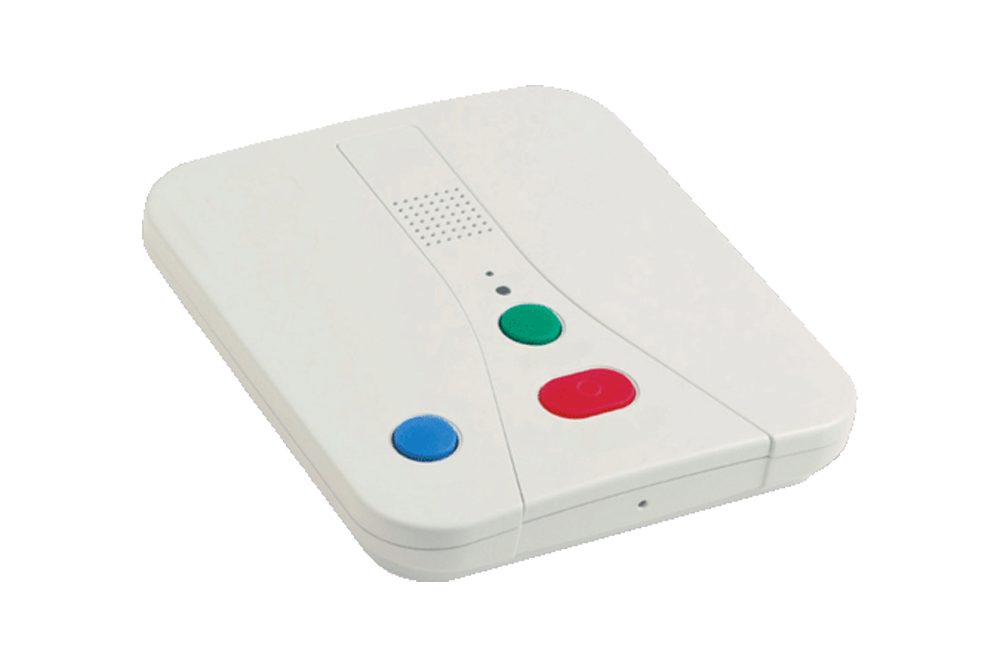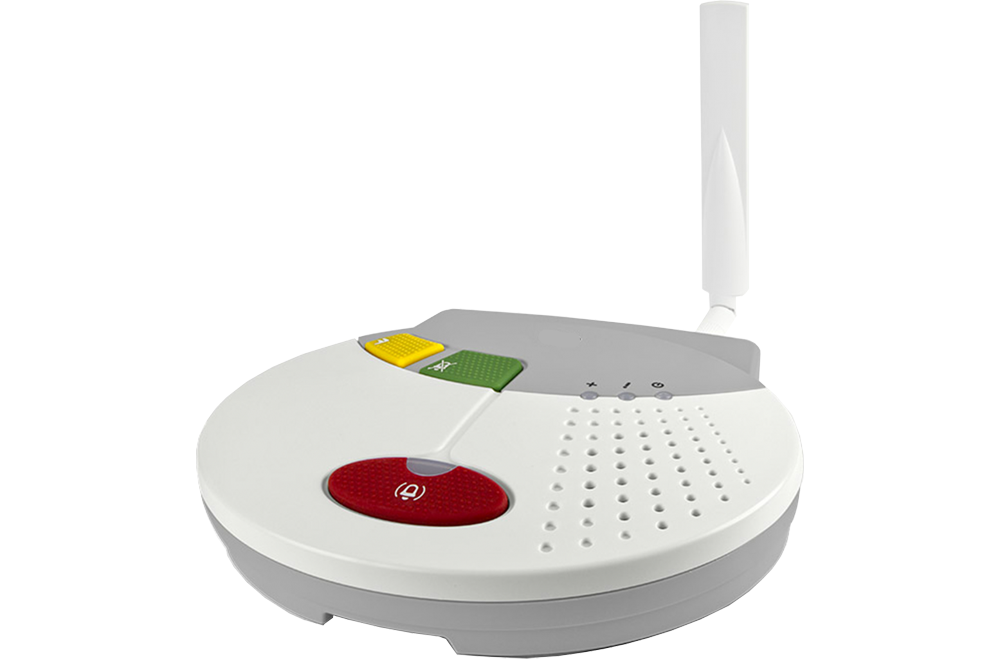 Digital
In the wake of the changing telecom landscape,  care providers must switch to a digital-ready system. This means traditional button and boxes must be switched with IP enabled devices which can connect via broadband or GSM. Communicare247 offer a variety of boxes which retain the traditional look and feel of telecare, but comes with state of the art IP connectivity and an online platform designed to help loved ones and carers monitor well being, safety and behavior.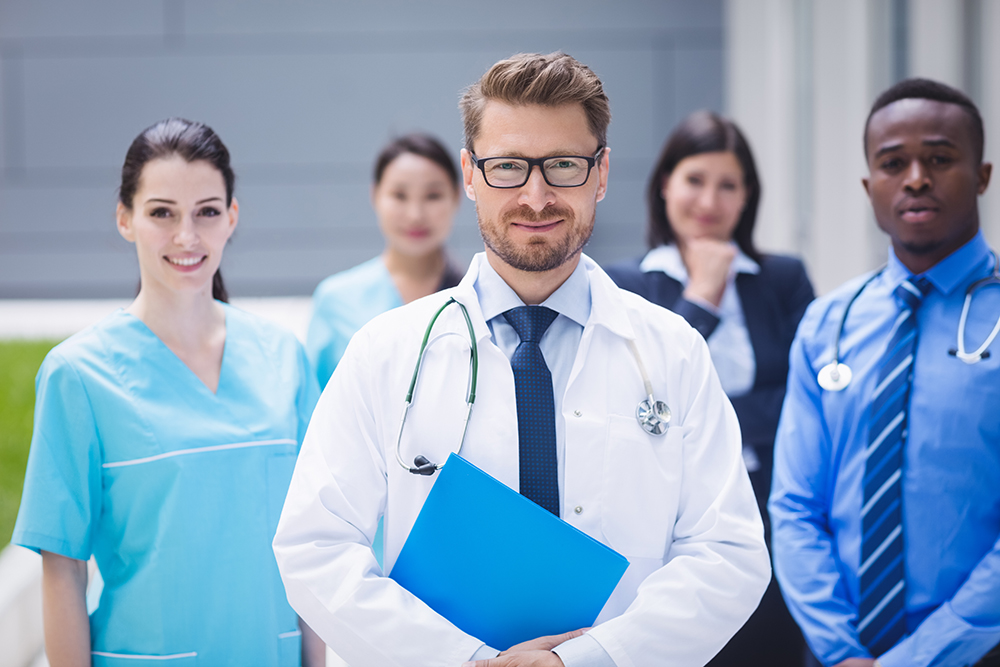 Improving service delivery
As health and social care services across the world are under pressure to provide the best care to a growing population, Communicare247 provides the tools needed to provide improved personalised care with efficiency and flexibility in mind. Our focus is to help health and social care provides to provide better quality of services with increased capacity and reduced expenditure.
Discover the Liberty Range
Discover our Live Well Range
Experience you can rely on
Comunicare247 has over 20 years pedigree experience in supporting people to feel safer at home and within their communities. Since 1998, our partner Alarm Receiving Centre has handled over 66,000 SOS alarms each year, with 24,000 helpline calls from end users with an average respond time of 2 seconds. Highly trained emergency response and support officers are always on hand to provide the help you require.
24-hour Digital Monitoring Service
Our Accreditations