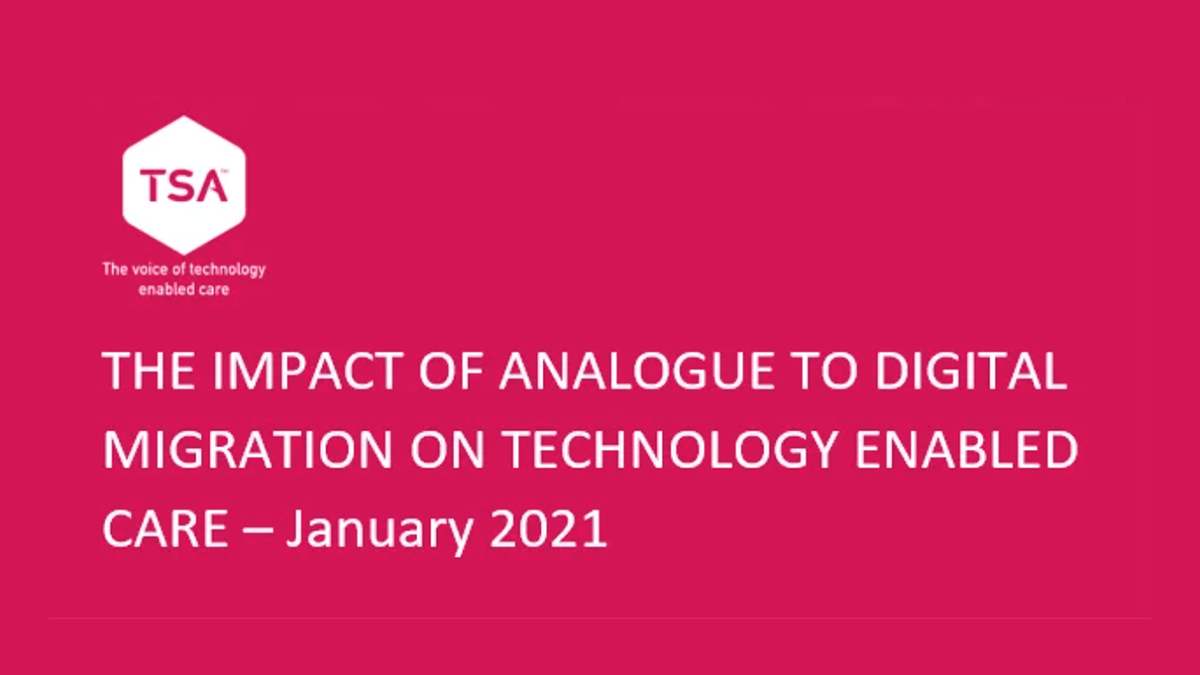 The TSA's concern is added to that of the Scottish Government Digital Office, who warn that communications providers such as Openreach, BT, Virgin Media and more are proactive in transforming the UK from a traditional phone-line system to an 'All-IP' network.  Whilst the plan is to complete the task by 2025, some areas will be fully digital as early as 2021.
Communicare247 was the first UK provider to alert the industry in 2016, and it has been working with local authorities and service providers to resolve the challenges and aid their transition from analogue to digital.
The impact to vulnerable telecare service users is significant since risks to telecare systems call failures will arise from this switch, and this has already led to fatalities recorded in other countries who strongly advise against mixed analogue and digital systems.
However, logistical challenges exist including the need for consumers home equipment replacements and alarm centre platform upgrades plus an upgrade to the level of digital skills and awareness required by users and providers staff.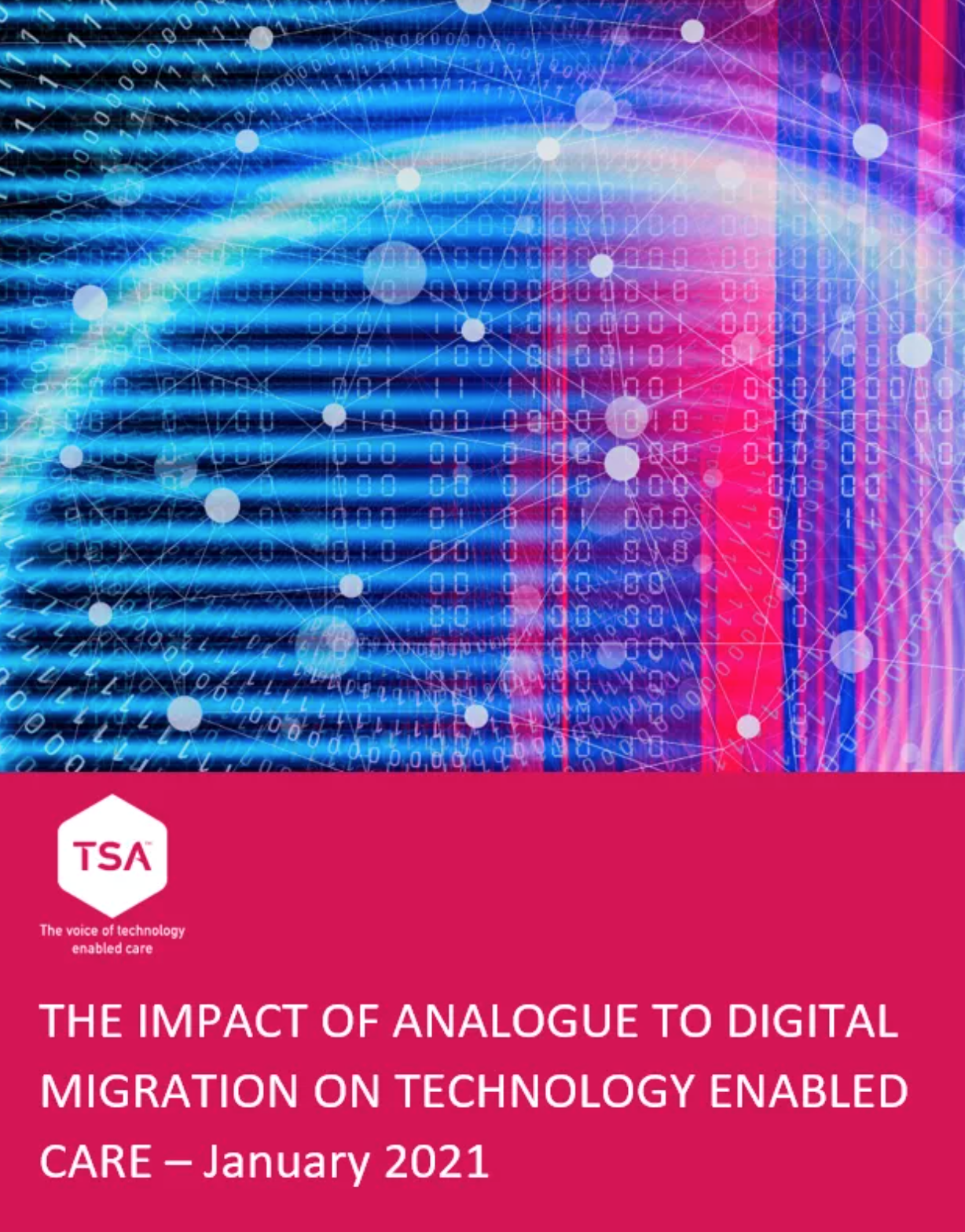 Communicare247 is currently working with Glasgow City Health & Social Care Partnership (GCHSCP) after receiving £130,000 funding as part of the Can Do Project to develop Phase 2 of Project Liberty which uses a range of smart telecare and telehealth products suitable for operation while the individual is at home and when they are mobile. Data from these are combined with reports and alarm management using Archangel, a secure cloud platform. 
These solutions will enable GCHSCP to respond rapidly to the imminent telephony challenge, to maintain the safety of their citizens, and to maximise their budget through the efficient deployment of integrated digital telecare peripherals capable of better serving and protecting their citizens as part of the Can Do Project. 
Do you need support with your transition from analogue to digital? Contact us today to find out more about how Communicare247 can help.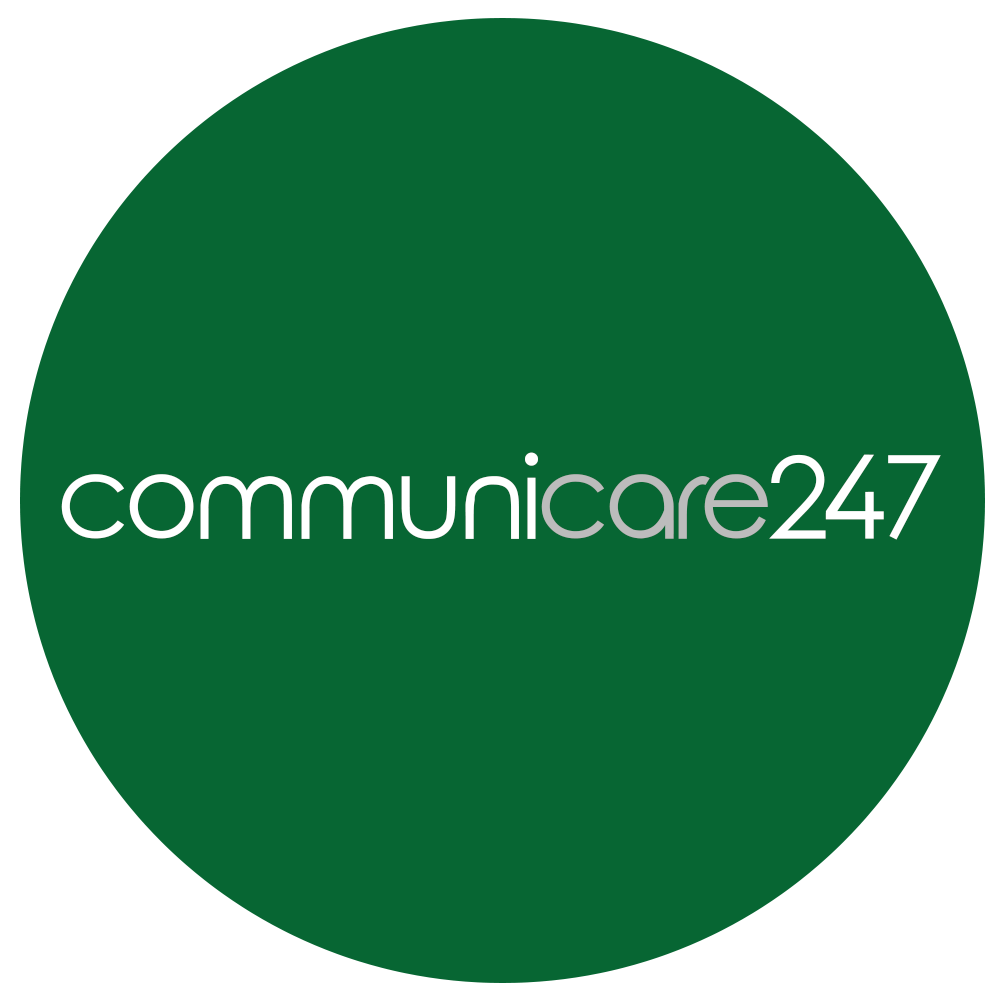 About Communicare247
Communicare247 is a health and social care service provider which delivers connected care solutions. Using secure digital technology and monitoring services, we enable citizens to remain safe and independent in their own homes for longer. Cloud services and effective technology provide valuable reassurance for individuals receiving care and permits sharing of information with families and care providers. The service helps to support service commissioners in balancing their duty of care with practical efficiencies capable of meeting modern day audit and resource challenges.