Communicare247 is delighted to welcome Paul Nelson in the role of Business Development Manager. 
Paul is a respected industry professional, having been engaged with the Telecare & Telehealth sector since 2013, and who has held senior positions with leading security, personal safety, and assistive technology organisations including Chubb and most recently, with Doro. He will be responsible for spearheading growth in the awareness and sales of our connected care cloud system, Archangel®, plus our advanced and integrated independent living solutions, and for building long-term, successful relationships and partnerships.
Paul said "I am delighted to be joining Communicare247 where we enable our customers to make proactive, informed decisions to predict the support needed for people to live independently in their own homes for longer.
"Our capacity to achieve this is via our cloud care system, Archangel® is second to none since Archangel® enables interoperability and advanced care service delivery. This means that Communicare247 really is delivering on the vision for future telecare services, and it is leading the industry transition from analogue to digital systems." 
"I am so excited to join at this time, the opportunities to make a real difference to many people's lives are truly exceptional!"
Speaking of the appointment, Communicare247 CEO Tom Morton said: 
"Paul's appointment is a significant leap forward for Communicare247. The analogue to digital telecare challenge and a massive human resource pressure is currently impacting our health, social care, and housing sectors. So, it is extremely important for us to recruit quality people who understand these customer challenges, and will help us to communicate the significant value and benefits of Archangel®. Paul will demonstrate it's shared cloud systems and data insights, showcase its resilient infrastructure, and work collaboratively with our healthcare, social care and housing customers to optimise their device and software investment decisions." 
"Paul's significant industry experience and insights in the telecare and telehealth sector provides him with a thorough understanding of the innovations and trends shaping the industry. He joins our growing team with in-depth knowledge that will help us to create sustainable growth for the future and to establish Communicare247 as the leader in cloud-based assistive technology solutions."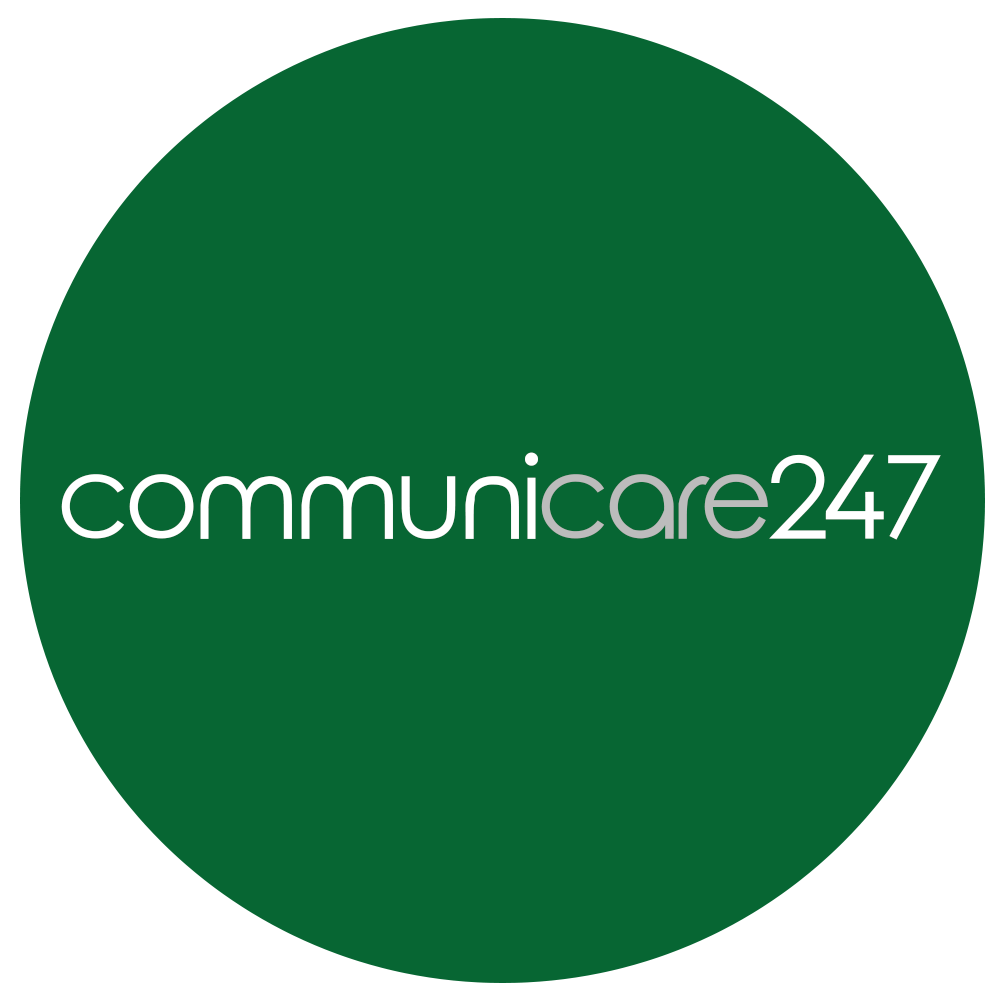 About Communicare247
Communicare247 is a health and social care service provider which delivers connected care solutions. Using secure digital technology and monitoring services, we enable citizens to remain safe and independent in their own homes for longer. Cloud services and effective technology provide valuable reassurance for individuals receiving care and permits sharing of information with families and care providers. The service helps to support service commissioners in balancing their duty of care with practical efficiencies capable of meeting modern day audit and resource challenges.