The model for delivering supported living is undergoing revolutionary change. New assistive technology is set to fundamentally transform how we live with age, disability and infirmity. The need for this support has been further accelerated under restrictions imposed in the Covid19 pandemic. Care providers in the UK also face a race against time as existing telecare services risk being made obsolete by the digitalisation of the telephone network. 
To meet these challenges, Communicare247 has developed Liberty, an advanced care-at-home system that integrates digital assistive technology, telecare and Internet of Things (IoT) products including voice-enabled smart speakers. Currently in the final development stages with local authority and technology partners, Liberty is the vanguard of remote smart technology solutions that improve the physical and mental wellbeing of people with assisted living needs and helps keep them connected to carers and their community. 
Tom Morton, CEO of Communicare247, said:
"The COVID-19 pandemic and social distancing measures have quickly and significantly changed how carers can interact with people who need at-home assistance. The pandemic also exposed significant weakness in the current monitoring centres ability to support remote working, and people who were required to shield effectively doubled the existing service demand capacity pushing the provision of home care service and remote monitoring systems to its limits.
"Scotland is a leader in developing integrated solutions to worldwide challenges in ageing populations. Health and social care service providers are acutely aware of the need to adopt more flexible digital services in order to better manage our citizens' health and wellbeing needs."
Currently, across the UK, there is an estimated 4m+ elderly and shielding people who rely on analogue telecare systems to help keep them safe. This means care providers now have an unprecedented opportunity to adopt leading digital-enabled assisted living care.
Tom added: "The planned analogue to digital switchover, now brought forward to 2023, is creating significant pressures for care service providers who have even less time to effect the changes required to prevent rising analogue call failures.
"Communicare247, delivering a pedigree in providing digital systems to over 20,000 individuals since 1998, is at the forefront of this changing digital landscape and it is ready to help the industry today. We are proud to launch an exciting range of digital health and wellbeing services using innovative IoT and mobile technologies.
"This is not just about new gadgets or better buttons. Communicare247 solutions place better outcomes as the first design principle. Independence and empowerment lie at the heart of every solution we offer while also meeting the challenging productivity and efficiency needs of service commissioners and providers."
Care providers such as local authorities, social care commissioners and private sector partners are invited to register their interest in Liberty which will be launched to commercial users Q1 2021.
Care users can also now choose from Communicare247's Heritage Range, which offers digital versions of the familiar telecare alarm units designed to support independence at home. In addition, the Freedom Range uses innovative mobile phone and GPS systems that support reablement, social inclusion and freedom to roam in the wider community safely. 
All three ranges are supported by Archangel, Communicare247's open API, cloud-based connected care platform. This connects any IoT or mobile device, providing holistic data views to carers and healthcare professionals. The data enables accurate assessment and can help to predict future care needs, which is key to people being able to remain independent and safe at home for longer.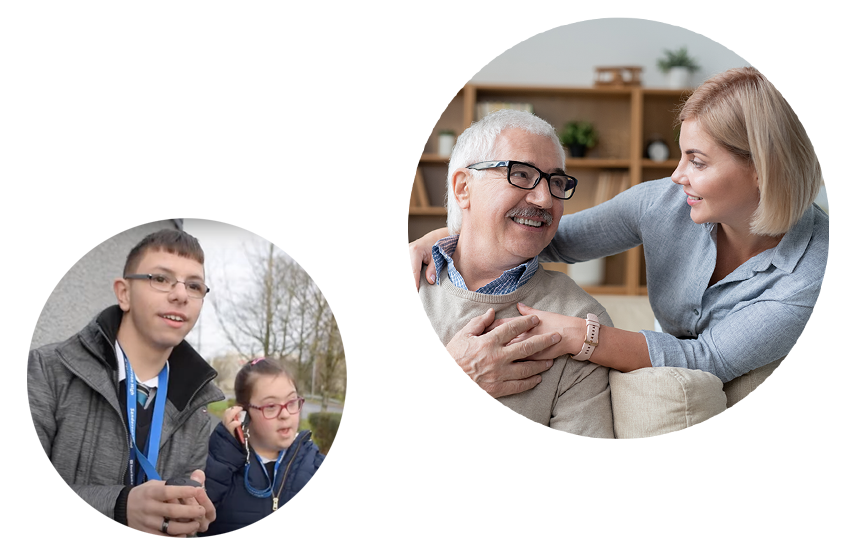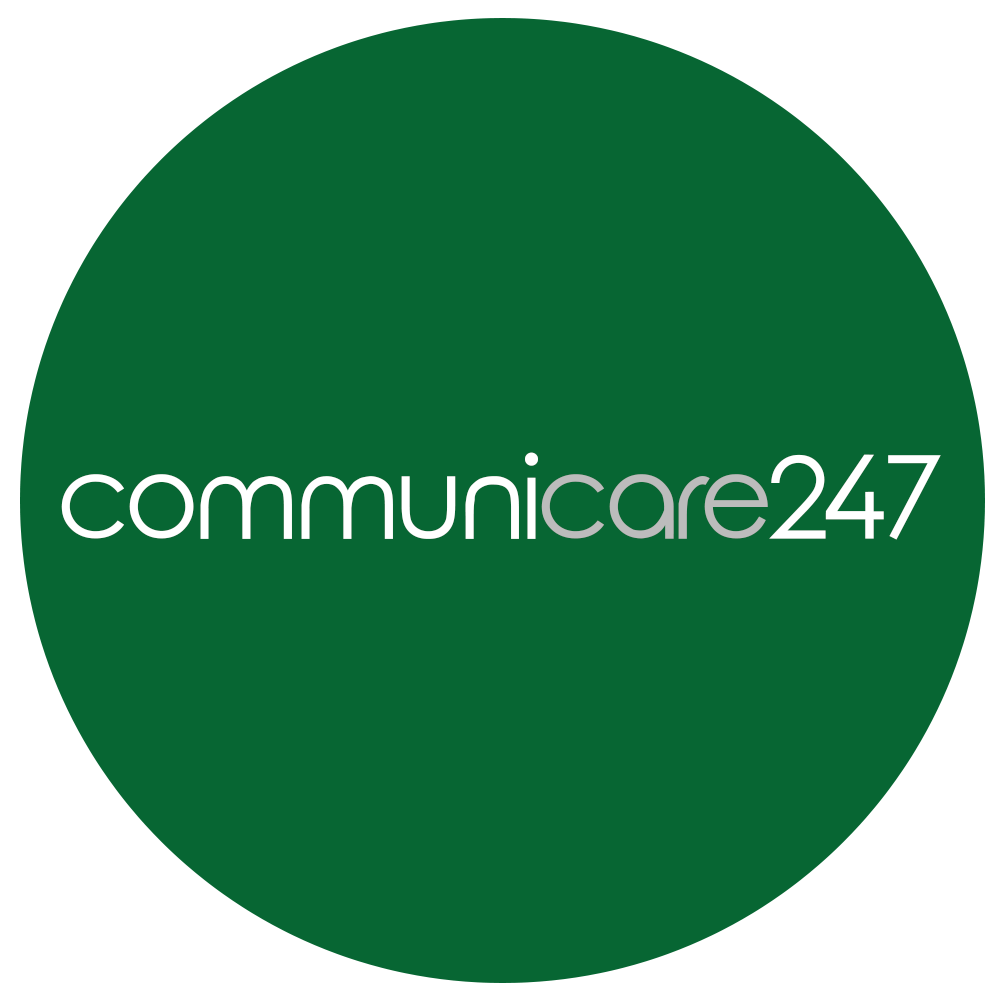 About Communicare247
Communicare247 is a health and social care service provider which delivers connected care solutions. Using secure digital technology and monitoring services, we enable citizens to remain safe and independent in their own homes for longer. Cloud services and effective technology provide valuable reassurance for individuals receiving care and permits sharing of information with families and care providers. The service helps to support service commissioners in balancing their duty of care with practical efficiencies capable of meeting modern day audit and resource challenges.