Communicare247 (C247) is delighted to join TEC Quality's Trailblazer Supplier Programme, a new program designed to support organisations currently completing the TSA's Quality Standards Framework (QSF) to become an approved supplier of Technology Enabled Care (TEC).
Going through this extensive audit process to achieve the QSF will see Communicare247 complete 10 core modules and 4 service delivery modules, showcasing evidence of how a range of standards are delivered within C247's TEC service. This includes showcasing how C247 manages user and carer experience, service safety, information governance and business continuity, as well as service delivery covering TEC monitoring, telehealth monitoring and response services. 
Joining this new programme will allow C247 to expand its existing set of quality standards, which include ISO9001, ISO27001, BS5979, BS7858 and Cyber Essentials Plus to name a few. Built on collaboration, The Trailblazer Supplier Programme enables C247 to engage with other partners in the industry to learn, share lessons, collaborate and strive for shared excellence in the sector to deliver quality products and services for 1.5 million telecare users in the UK. 
Speaking of joining the programme, Communicare247 CEO Tom Morton said: 
"At Communicare247, we continually invest in the quality of our people, systems and processes and comply with the latest industry standards to ensure our customers have complete confidence in the quality of our service. We pride ourselves on our ability to deliver continuous improvement and collaboration, something the Trailblazer Programme helps to facilitate." 
Helen Rudkin, Quality Manager at TEC Quality said: 
"TEC Quality's Trailblazer Programme represents an evolution in the progression of the TEC sector, and I am delighted to have on board some of the industry's most progressive supplier organisations to help drive innovation and standards based on the principles of quality, safety and continuous improvement to better the lives of people within their communities."
To find out more about the TEC Quality Trailblazer Supplier Programme, click here.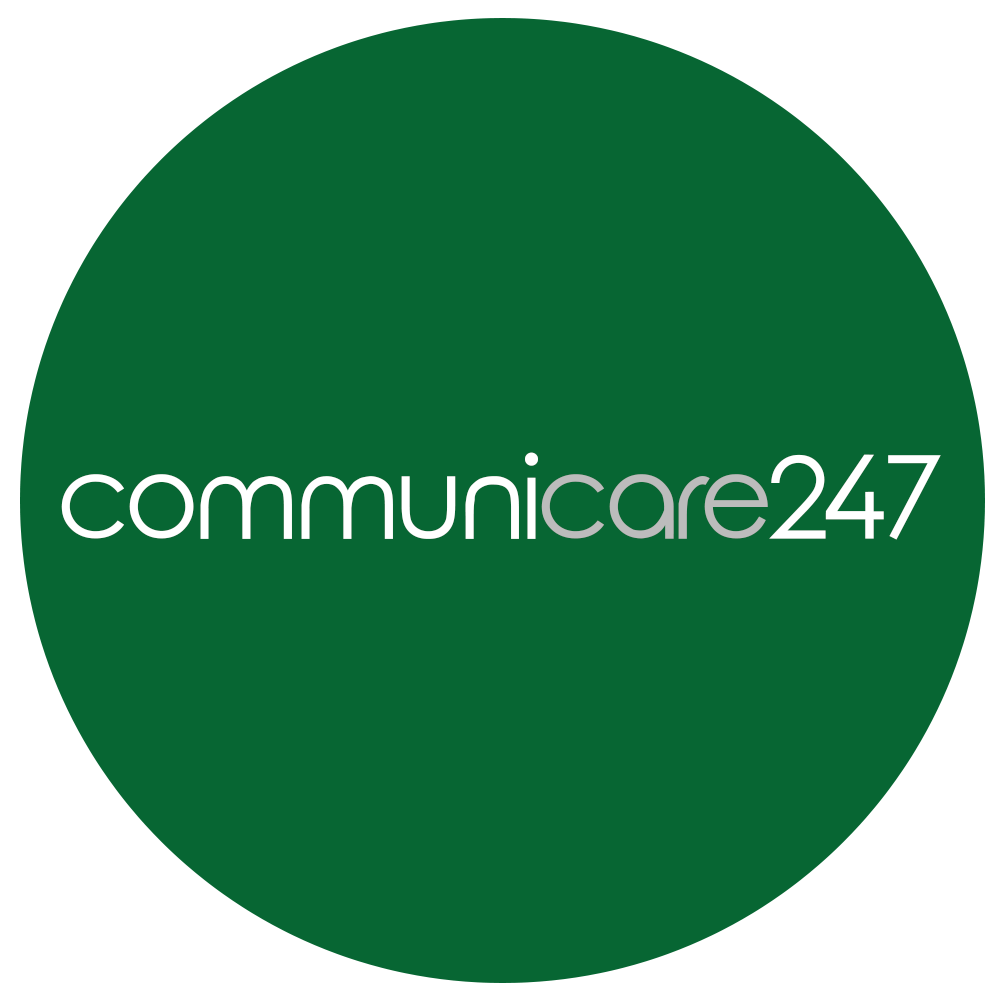 About Communicare247
Communicare247 is a health and social care service provider which delivers connected care solutions. Using secure digital technology and monitoring services, we enable citizens to remain safe and independent in their own homes for longer. Cloud services and effective technology provide valuable reassurance for individuals receiving care and permits sharing of information with families and care providers. The service helps to support service commissioners in balancing their duty of care with practical efficiencies capable of meeting modern day audit and resource challenges.