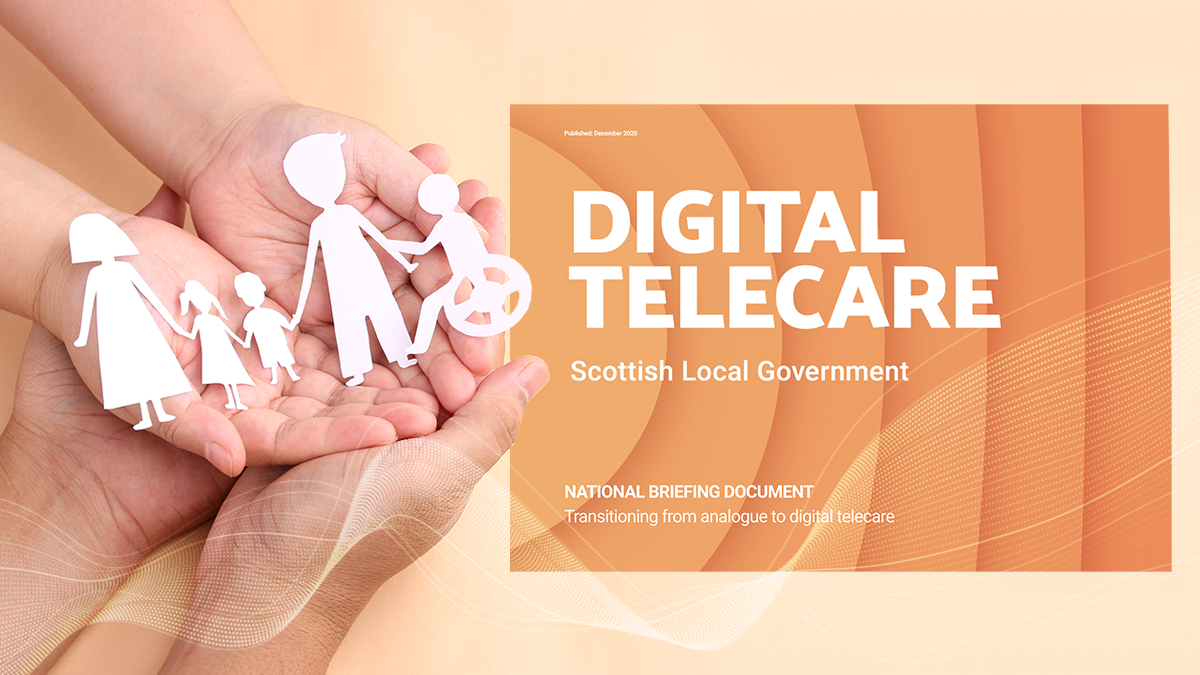 He said: "This report is a game changer. It nails on the head the issues facing telecare providers such as local authorities and housing associations and their vulnerable clients.
"We became aware that the telecare systems used across Scotland risked becoming obsolete as soon as the decision was taken to switch the national telephony network from analogue to digital in 2016. This process has now been speeded up and will be complete by 2023. The warning is stark that without intervention, call failures will continue to rise because analogue equipment can't operate safely or reliably over digital telephone lines.
"Now is certainly the time for the publication of this document, which provides an essential routemap towards ensuring telecare is both safe and robust for the increasing number of people who rely on it.
"The report highlights that there will be a need for investment, but it also confirms that care providers now have an unprecedented opportunity to deploy a transformational transition to digitally-enabled assisted living. This includes a range of voice and sensor-enabled devices that could never be used in analogue systems. Other benefits include quality and reliability, more choices and improved experience for citizens with services tailored to their needs, the power of data-driven services and overall resilience for both the user, care providers and alarm receiving centres (ARCs). 
"Scotland is a leader in developing integrated solutions to worldwide challenges in ageing populations. The future of social care is reliant on telecare systems that offer both reduced costs but also improved outcomes and applications that mean people can live independently for longer in their own homes.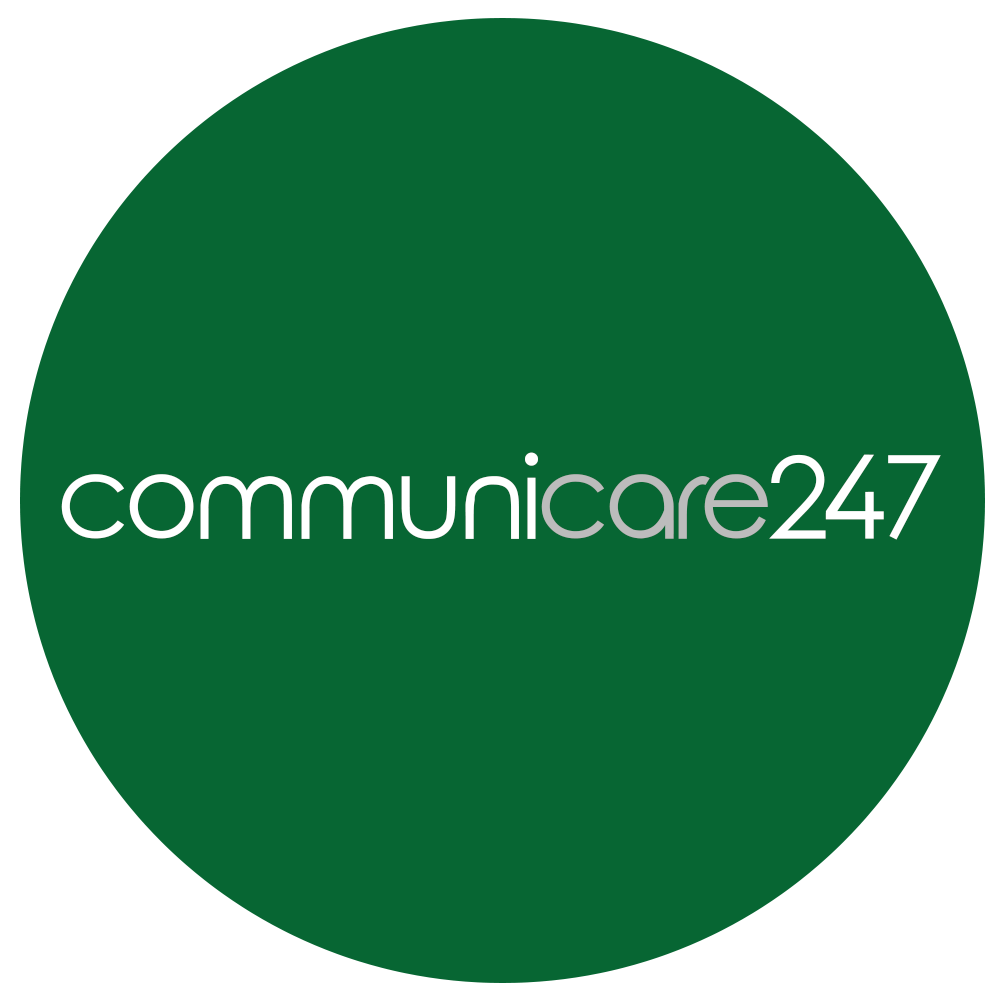 About Communicare247
Communicare247 is a health and social care service provider which delivers connected care solutions. Using secure digital technology and monitoring services, we enable citizens to remain safe and independent in their own homes for longer. Cloud services and effective technology provide valuable reassurance for individuals receiving care and permits sharing of information with families and care providers. The service helps to support service commissioners in balancing their duty of care with practical efficiencies capable of meeting modern day audit and resource challenges.