In the UK, it is estimated that around 700,000 people have a diagnosis of autism. Many people experience delays and long waiting times for diagnosis, followed by inadequate or ineffective support which can be a significant barrier to a child or young person's development. Through this new strategy, steps will be taken to improve diagnosis, which is crucial to help people get the support they need, and improve society's understanding of autism.
The 5-year strategy was developed following engagement with autistic people, their family and carers. It will support autistic children and adults through better access to education, more help to get into work, preventing avoidable admissions to healthcare settings, and training for prison staff to better support prisoners with complex needs.
Key takeaways from the Autism Strategy
The new Autism Strategy was developed with the views and experiences of autistic people provided in response to the government's call for evidence in 2019. Running until 2026, the new strategy aims to: 
Help improve understanding and acceptance of autism within society
Adults and children with autism are often perceived differently by others, as behavioural expectations differ with age. There is a lot of stigma surrounding people with autism, who often feel forced into hiding their true selves. 
As part of the new strategy, the government aims to improve understanding and acceptance of autism within society by developing and testing an initiative to improve public understanding of Autism Spectrum Disorder (ASD). This will be achieved by working with autistic people, their families and the voluntary sector to raise awareness of the strengths and positive traits of autism, including the challenges autistic people face in their daily lives. This new initiative aims to help people to recognise the diversity of the autistic community. 
Strengthen access to education and support for autistic people
In England, there are currently 646 state-funded or non-maintained schools approved to support ASD. As part of the new strategy, the government aims to improve testing by expanding a school-based identification programme based on a pilot in Bradford, which will expand from 10 schools to over 100 in the next three years.
By expanding this programme, more children will be diagnosed with autism earlier and will be able to access support sooner to support their development. 
Support for autistic people into employment 
Currently, 21.7% of adults with autism in the UK are in a form of paid employment. To help support more autistic people into employment, the Autism Strategy aims to improve the accessibility of job centres for autistic people to help them get the best help to find jobs or employment programmes. 
Building the right support in the community 
To help build the right support in the community and to support people in inpatient care, the Autism Strategy will provide £40m funding as part of the NHS Long Term Plan to improve community support and to help prevent avoidable admissions of autistic people and those with learning disability. £18.5m is also to be used to help prevent crises and improve the quality of inpatient mental health settings. 
Improve support within criminal and youth justice systems
Prison holds particular dangers for people with autism, who are prone to anxiety, inflexible thinking and sudden outbursts, traits likely to provoke others who don't understand, including prison guards, criminal justice workers and other inmates. 
To help improve support for autistic people within criminal and youth justice systems, the Autism Strategy will seek to develop a toolkit to educate frontline staff about neurodiversity, as well as introduce further support that people may need. 
The new Autism Strategy has the potential to impact the lives of hundreds of thousand of autistic people and their families and for the first time, includes steps to support children and young people. We hope to see the strategy unfold positively over the next few years, with local councils and NHS bodies across England reviewing their local services to implement the new strategy. 
If you would like to find out more about the strategy, click here.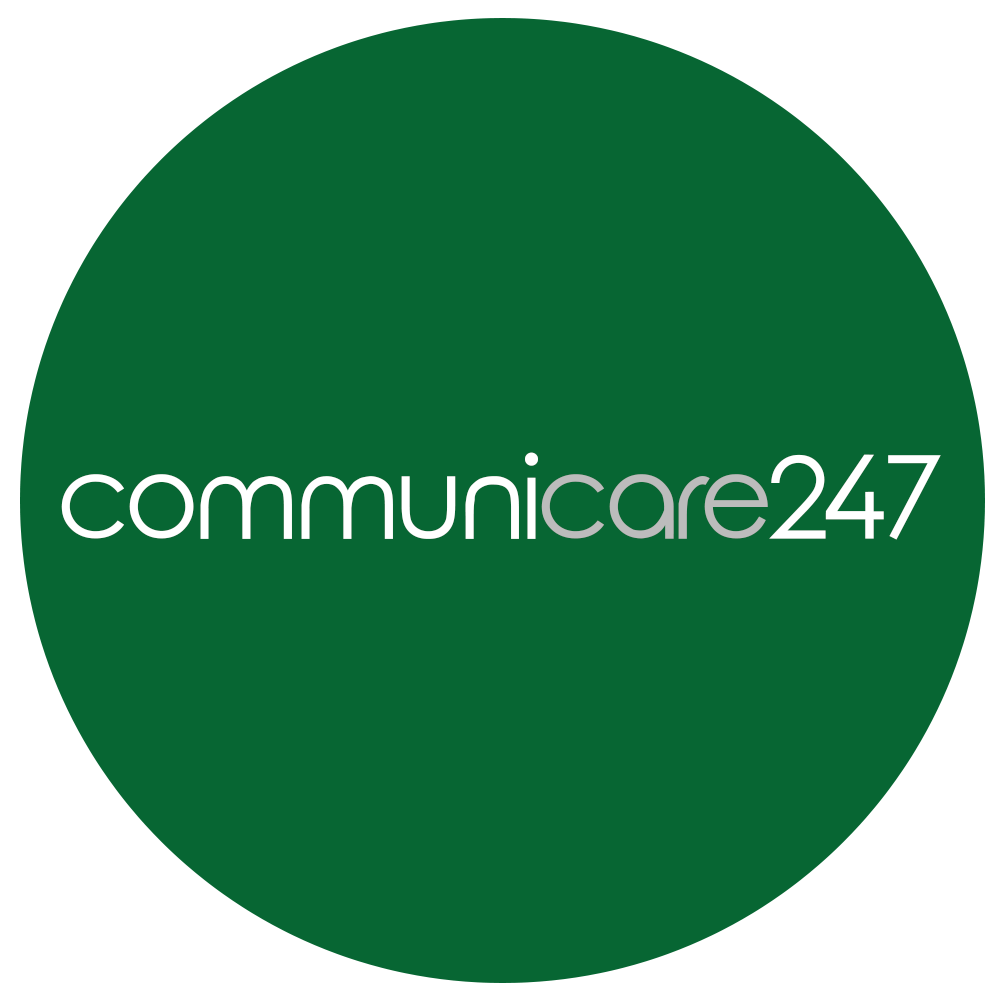 About Communicare247
Communicare247 is a health and social care service provider which delivers connected care solutions. Using secure digital technology and monitoring services, we enable citizens to remain safe and independent in their own homes for longer. Cloud services and effective technology provide valuable reassurance for individuals receiving care and permits sharing of information with families and care providers. The service helps to support service commissioners in balancing their duty of care with practical efficiencies capable of meeting modern day audit and resource challenges.