Communicare247 is delighted to announce that we have been shortlisted for the Industry Collaboration Award at this year's Holyrood Connect's Digital Health and Care Awards 2021.
The awards ceremony will bring together health and care organisations, collaborators andstakeholders, to celebrate success and highlight the best examples of digital innovation within Scotland's health and social care sector. 
Communicare247 has been shortlisted for the Industry Collaboration Award, which highlights the innovative partnerships between the public and private sector and celebrates successful digital transformation projects which work to deliver positive outcomes for citizens. 
With ongoing collaboration with Glasgow Health and Social Care Partnership as part of the Can Do Project, where Communicare247 won funding of over £130k, and other partners across health and social care, Communicare247 has been recognised for our work for developing Project Liberty. 
Project Liberty is a pioneering assisted living telecare system that incorporates consumer devices such as voice activated speakers, smart phones and other smart wearables, sensors and location technologies within a digital monitoring and response platform. Project Liberty has been developed as an ideal solution to allow some of the most vulnerable people across the UK to live independently at home, whilst providing a robust, cost-effective and insightful telecare solution for care providers that can help assess and predict the care needs of citizens. 
Speaking of the announcement, Chief Executive Tom Morton, said: 
"I am absolutely delighted that Communicare247 is being recognised for its ongoing collaboration with service end-users and key partners across the industry.
"Project Liberty has made it clear that partnerships and ongoing collaboration with stakeholders is vital to achieve industry growth, for wider scale transformation, and to encourage innovation in health and social care services, especially in a time where connected systems, remote monitoring, and access to data is more important than ever."
This year's Digital Health and Care Awards will take place virtually on February 26th and will celebrate achievements over six award categories. Full details of the awards can be found here.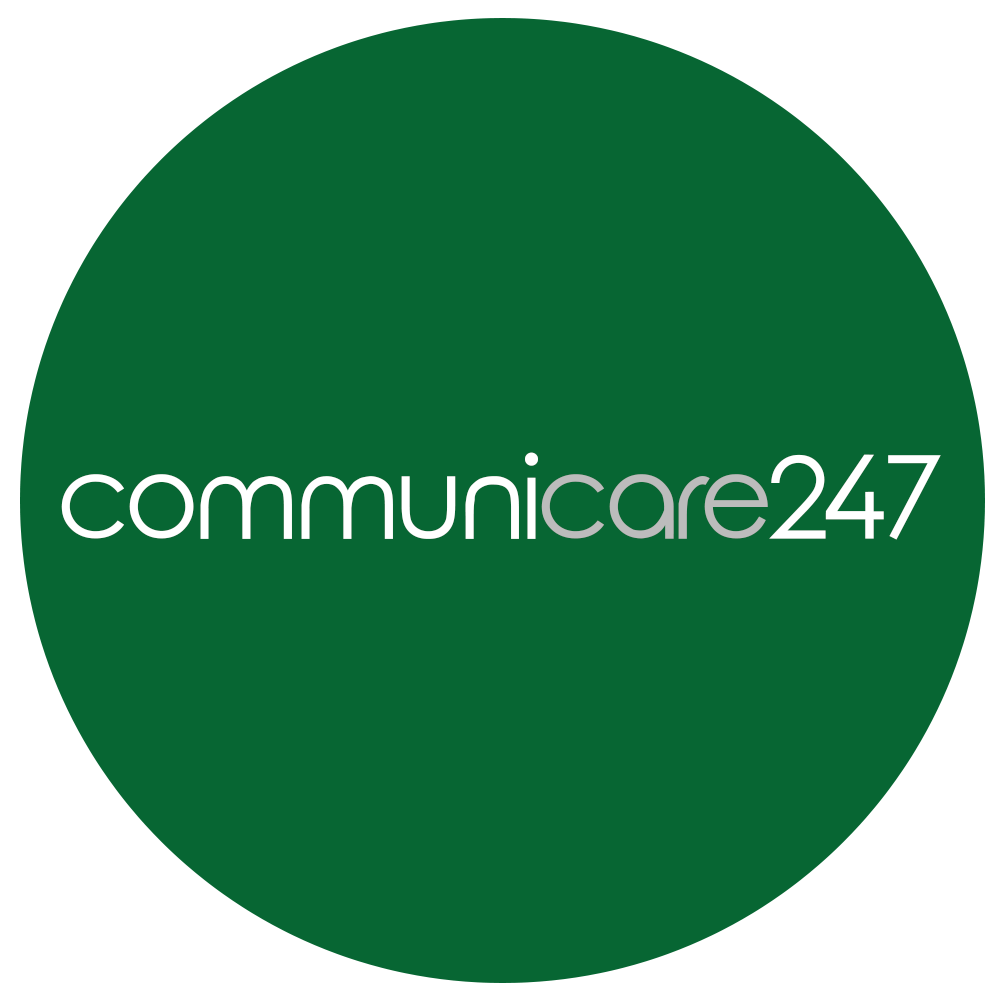 About Communicare247
Communicare247 is a health and social care service provider which delivers connected care solutions. Using secure digital technology and monitoring services, we enable citizens to remain safe and independent in their own homes for longer. Cloud services and effective technology provide valuable reassurance for individuals receiving care and permits sharing of information with families and care providers. The service helps to support service commissioners in balancing their duty of care with practical efficiencies capable of meeting modern day audit and resource challenges.